WRECK the halls with cows of folly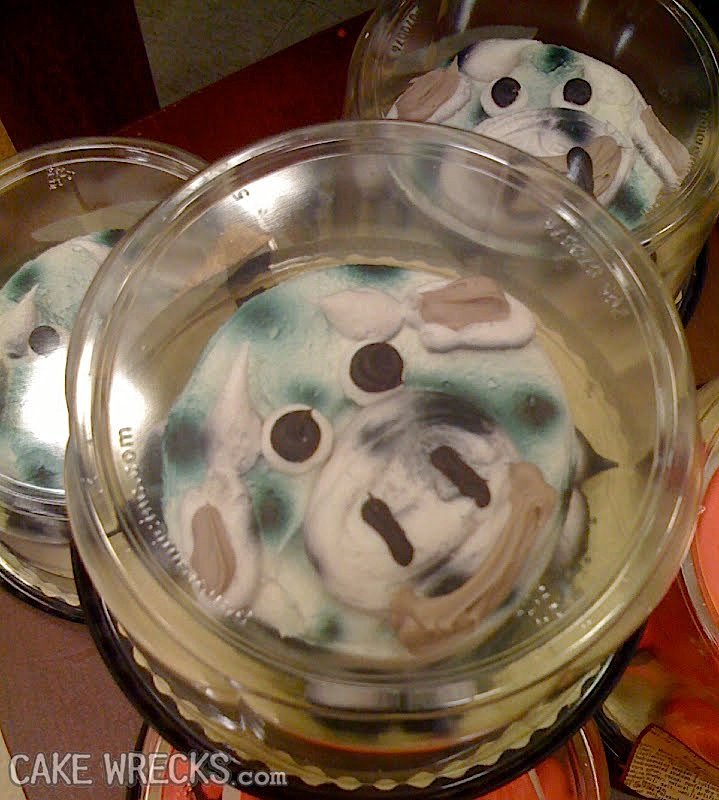 Fa la la la laa, la la moo moo
'Tis the season to be sorry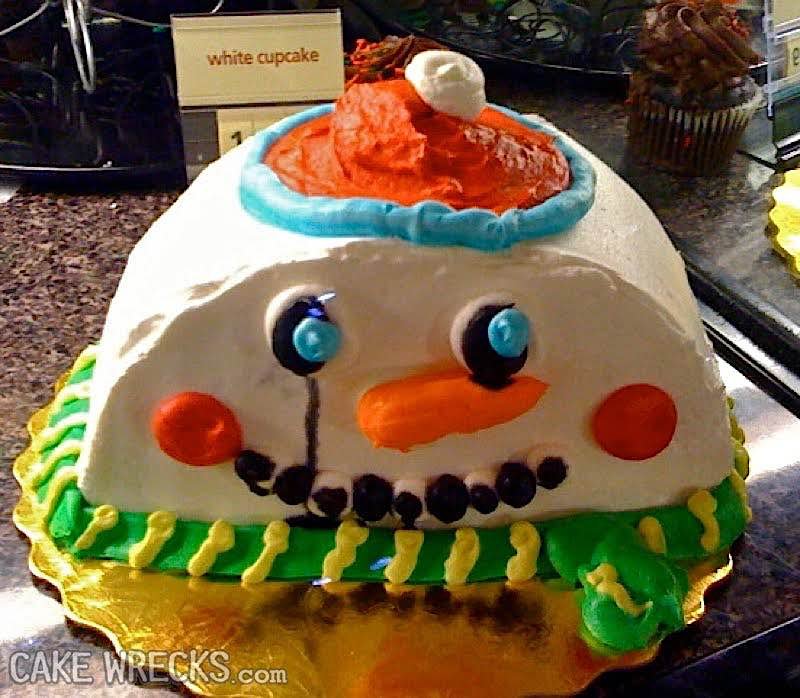 Fa la la la laa, la la boo hoo
Con we now our consumer Darryl
Fa la laa, la la laa, it comes that waaay!
Troll the surly in-law, Carol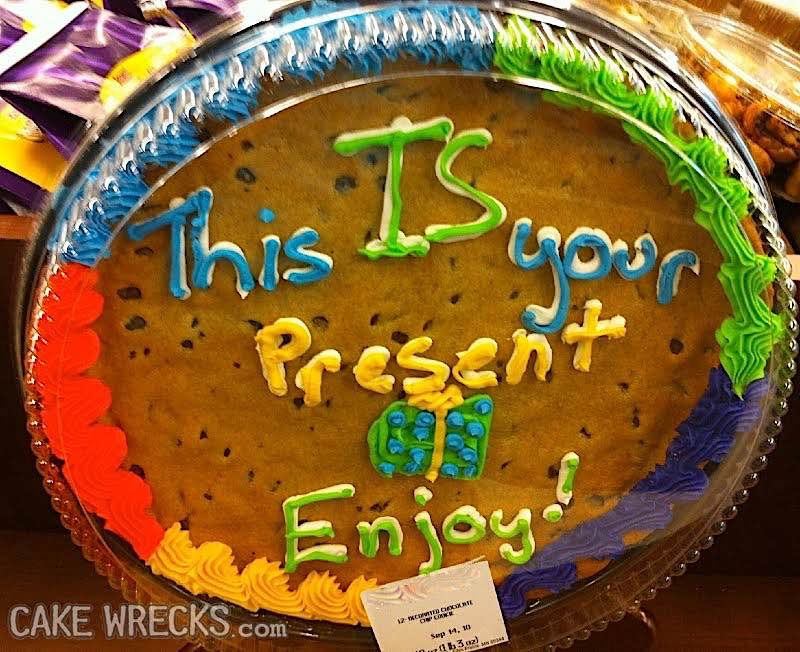 Fa la la la laaa, la la cheapskate
SEE the blazing cheeks earlier than us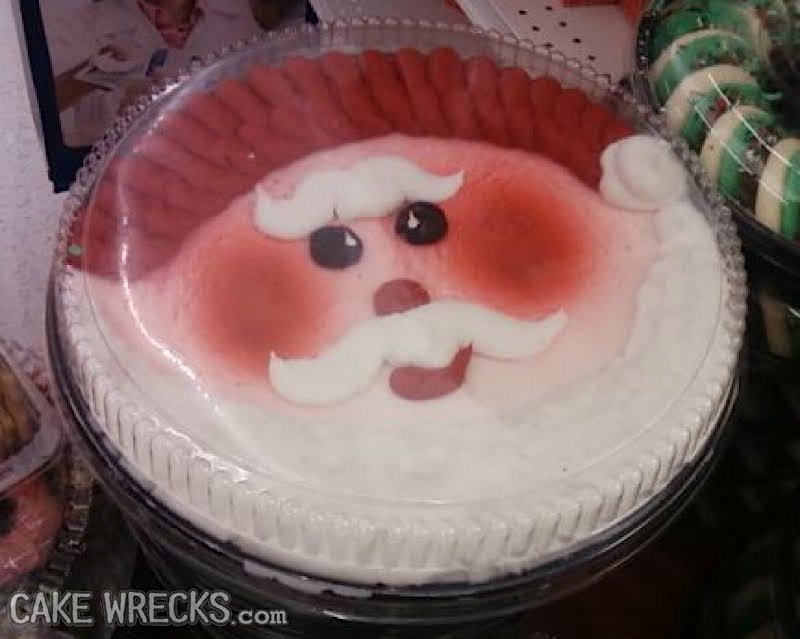 Fa la la la laaaaa, la UN-I-BROW
Be a part of the creepy penguin refrain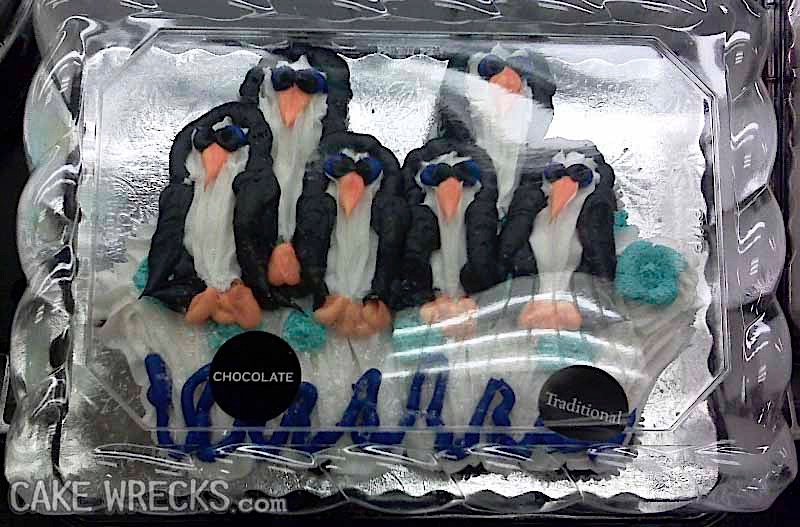 Fa la la la laaa….
"We're on a mission from God."
LA LA LA LAAA!!
Due to Elizabeth S., Erin L., Gene H., Jami Ok., Ted S., & Tiffany F. for reminding everybody it isn't too late to get your copy of Wreck the Halls for Christmas. Aw, you guys are the BEST.
*****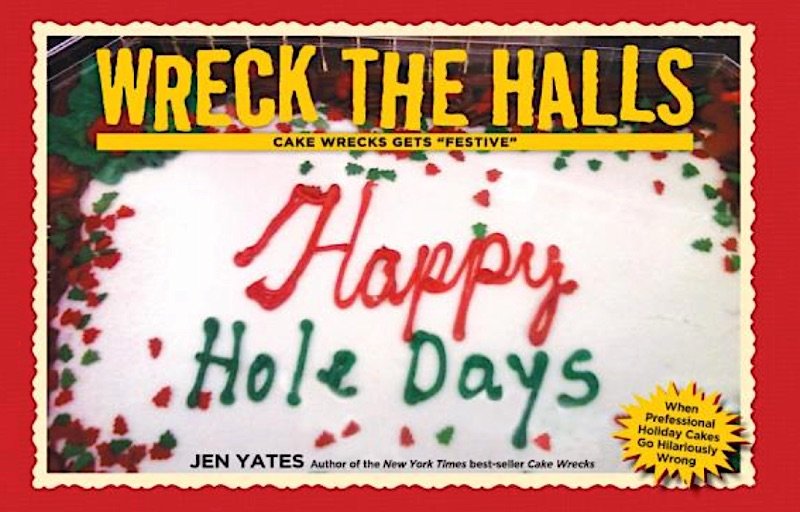 *****
And from my different weblog, Epbot: